Mobilize

Reward

Entertain


your citizens in a game of sustainable urban mobility in which you are the hero
Your city is your game board! Encourage your citizens to adopt sustainable mobility behaviors with a game full of challenges and rewards.
The key factors for winning this sustainable mobility game
Your citizens will not change their active and sustainable mobility behavior overnight. Greenplay is approaching this challenge with an innovative concept tested in different cities around the world.
Don't underestimate the importance of citizens in this city mobility game! Once involved, they are the ones who will make a real difference.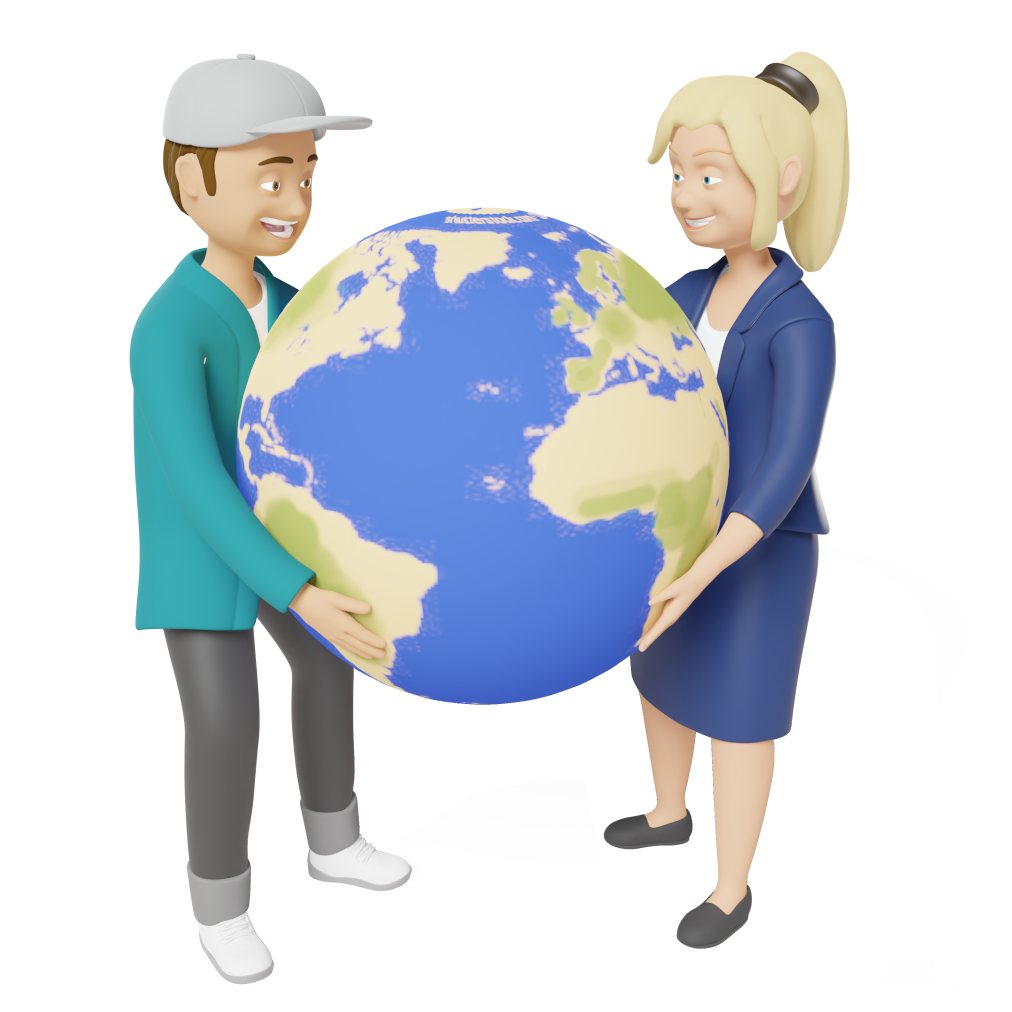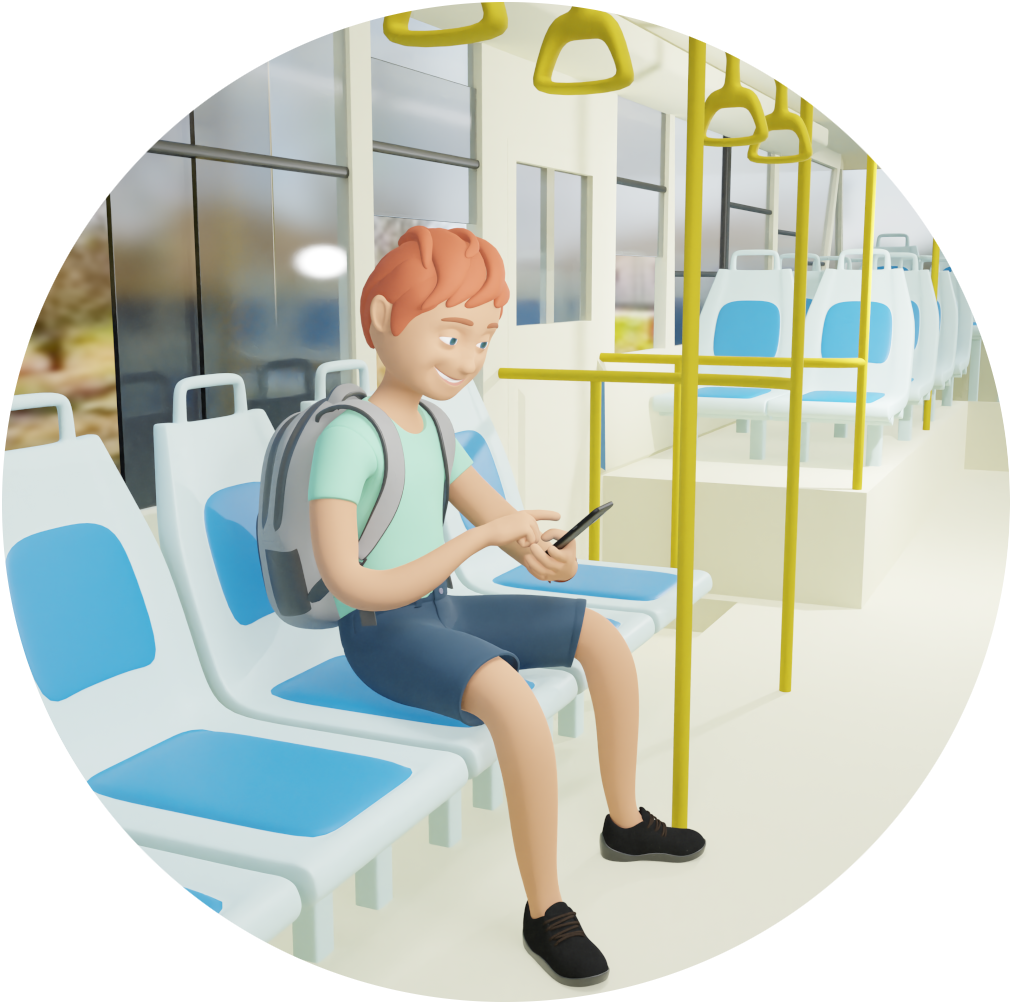 An algorithm for detecting means of transport
The Greenplay mobile application detects and measures active or sustainable mobility behavior to give you precise reports on the reduction of GHG emissions, in addition to being an interesting supplement for your Origin-Destination surveys.
For each km of active or sustainable mobility traveled or for each challenge met, citizens receive Greenpoints which can be redeemed for rewards in the Greenplay Store. Greenplay partners with cities and local merchants to find ways to reward and incentivize its users as part of this collective effort.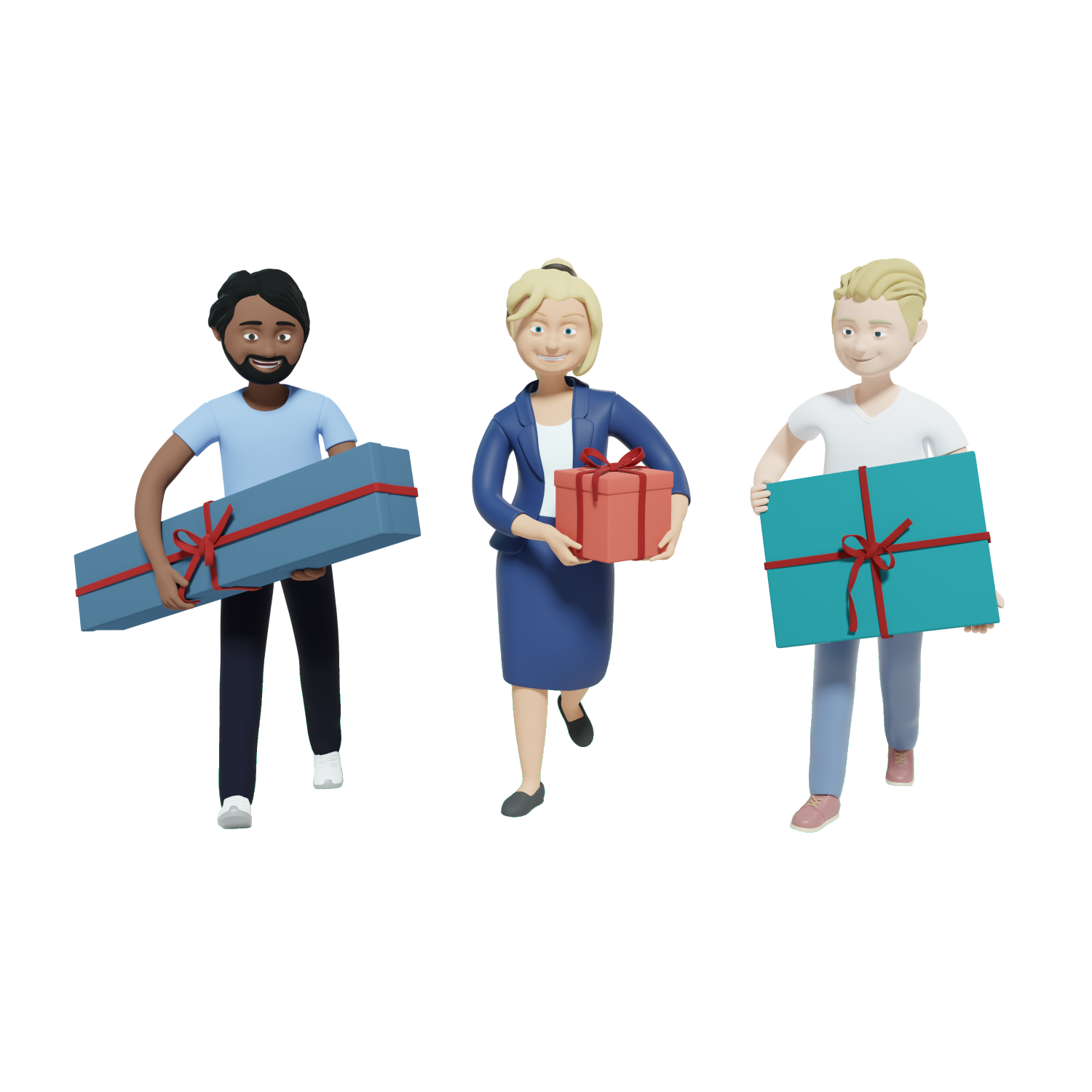 Solo Free Auto Challenge 2019: See the results for yourself
In 2019, as a proof of concept, the Greenplay app was used as part of the Défi sans auto solo. Let the results below convince you of the effects of mobilizing people in a sustainable urban mobility context.
The Perks of Being the Game Master
As a game master, you will oversee and facilitate the progress of your citizens towards the goals to be achieved. It is their efforts and accomplishments in sustainable mobility that will ensure your success in this game.
A mobile application in your image
Facilitate the adoption of the mobile application by your community by adding your logo, your colors and adapting it to your brand. You will thereby strengthen your positioning in your sustainable mobility policy.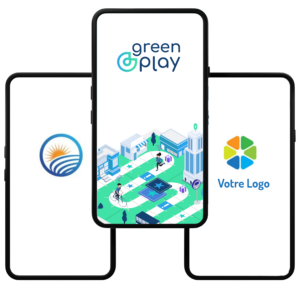 Clear environmental impact measurements
Add up all the km of active or sustainable mobility traveled by your citizens to obtain environmental impact measurements and geospatial mobility data, ready for analysis.