We do mobility


sustainable

active

urban


a board game
It's your turn. Use the Greenplay mobile app in your city or business to measure your sustainable mobility initiatives and reward yourself with different prizes from local businesses!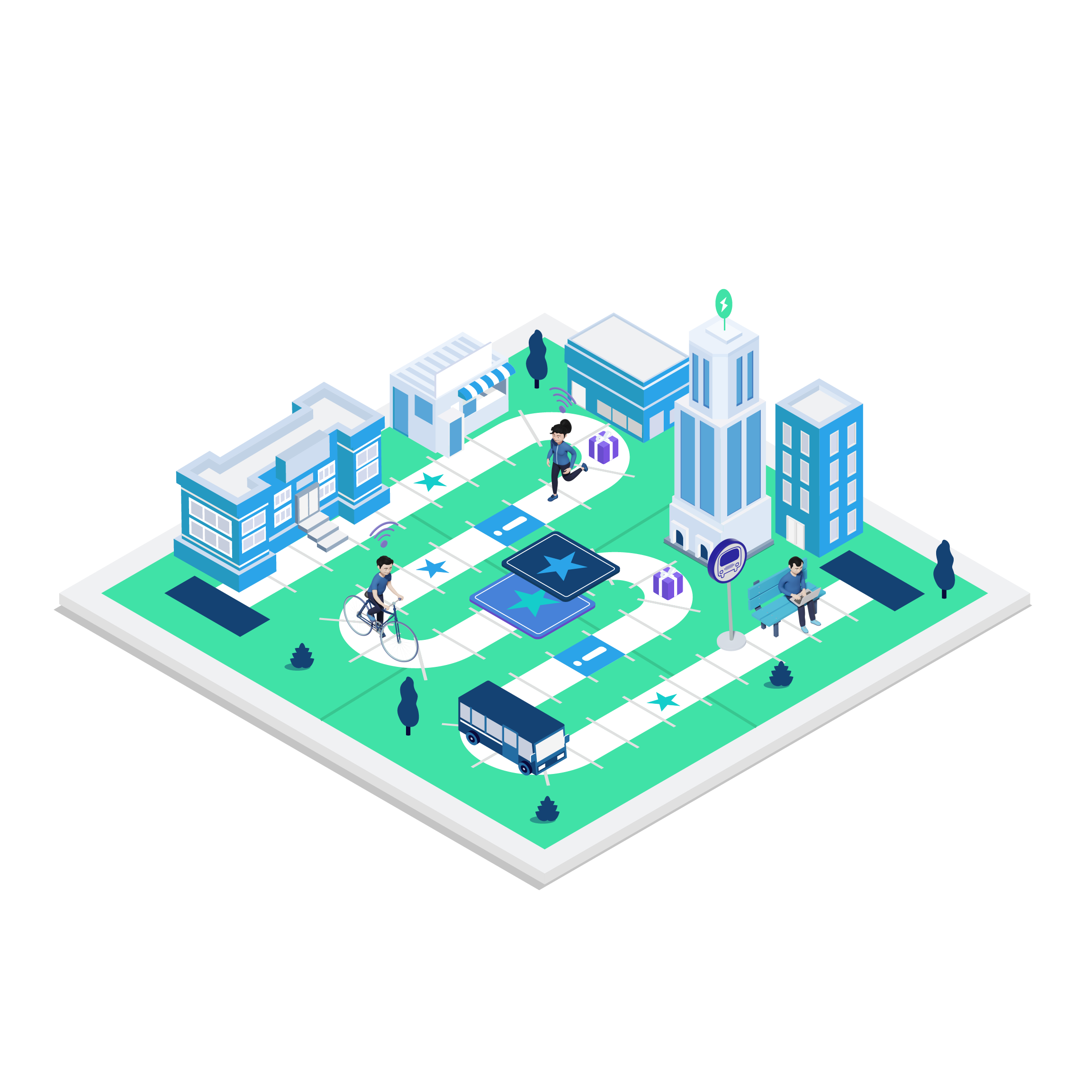 In this epic sustainable mobility adventure, the rules are simple but they can pay off. The more you adopt sustainable mobility behaviors, the more you'll earn Greenpoints, which you'll be able to redeem for rewards in our Greenplay Boutique.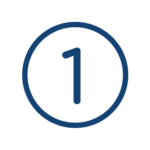 Measure your sustainable mobility habits
Use the Greenplay mobile app to measure your trips by active or sustainable transport.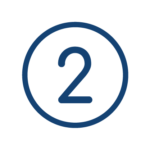 Accumulate points, badges and experience
Earn Greenpoints for each mobility challenge met, badge obtained or for the km traveled in active or sustainable transport.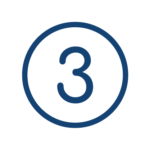 Be rewarded for reducing your GHG emissions
Trade your Gsreenpoints in the Greenplay Boutique for a host of products and advantages such as bus passes, a coffee at the corner roastery, a discount in store and much more.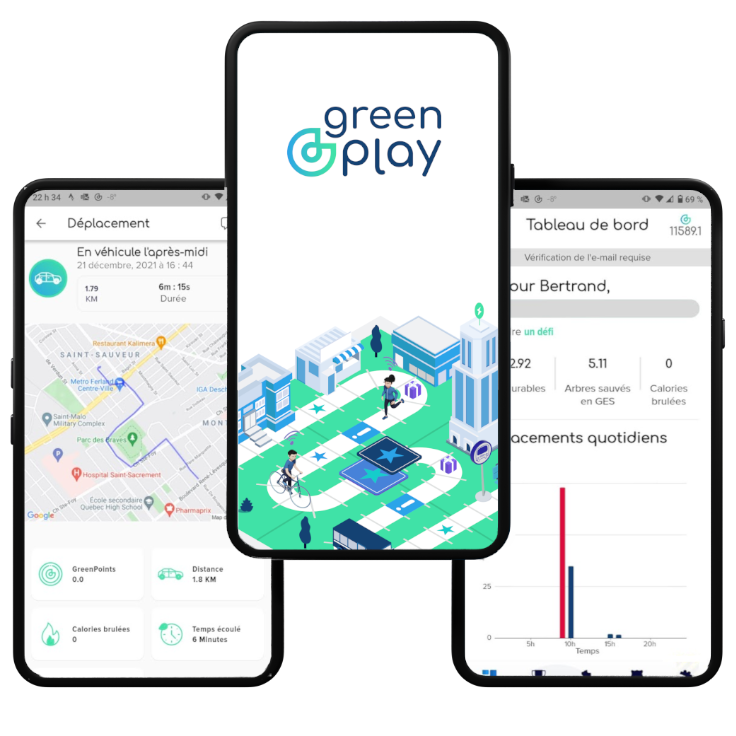 A co-op or solo sustainable mobility game where everyone wins
Greenplay mobilizes an entire ecosystem of stakeholders who, once in symbiosis, will be able to move forward in this board game and reach new heights in terms of sustainable urban mobility.
Players, i.e. app users, travel distances around town using active or sustainable means of transport to collect Greenpoints through our mobile app. They can then redeem them for rewards in the Greenplay Store.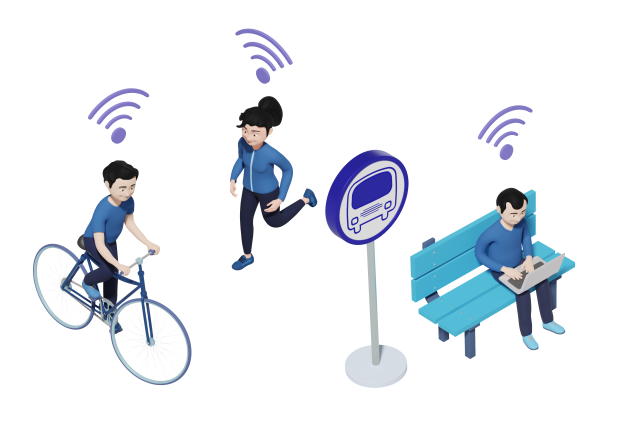 Cities and transport companies are the masters of the game. Their role is to facilitate the adoption of active or sustainable means of transport in order to pass the different levels of this game of sustainable mobility. They also have the power to reward players.
Companies have the power to create custom quests and missions for their employees, along with their own reward system. Their goal is to get their employees moving and reduce their GHG emissions.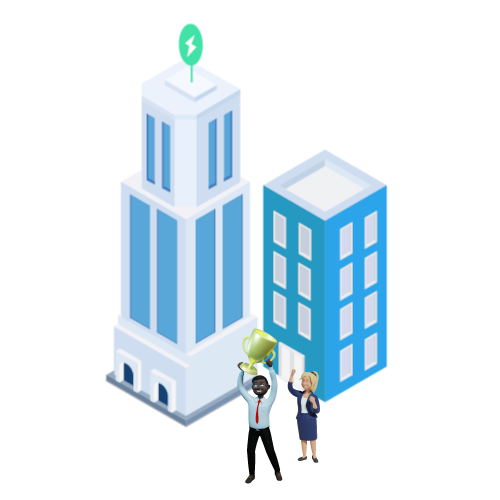 Local merchants are added to the game to reward players. In doing so, these companies make themselves known or make their products known to individuals who hold the same values as them.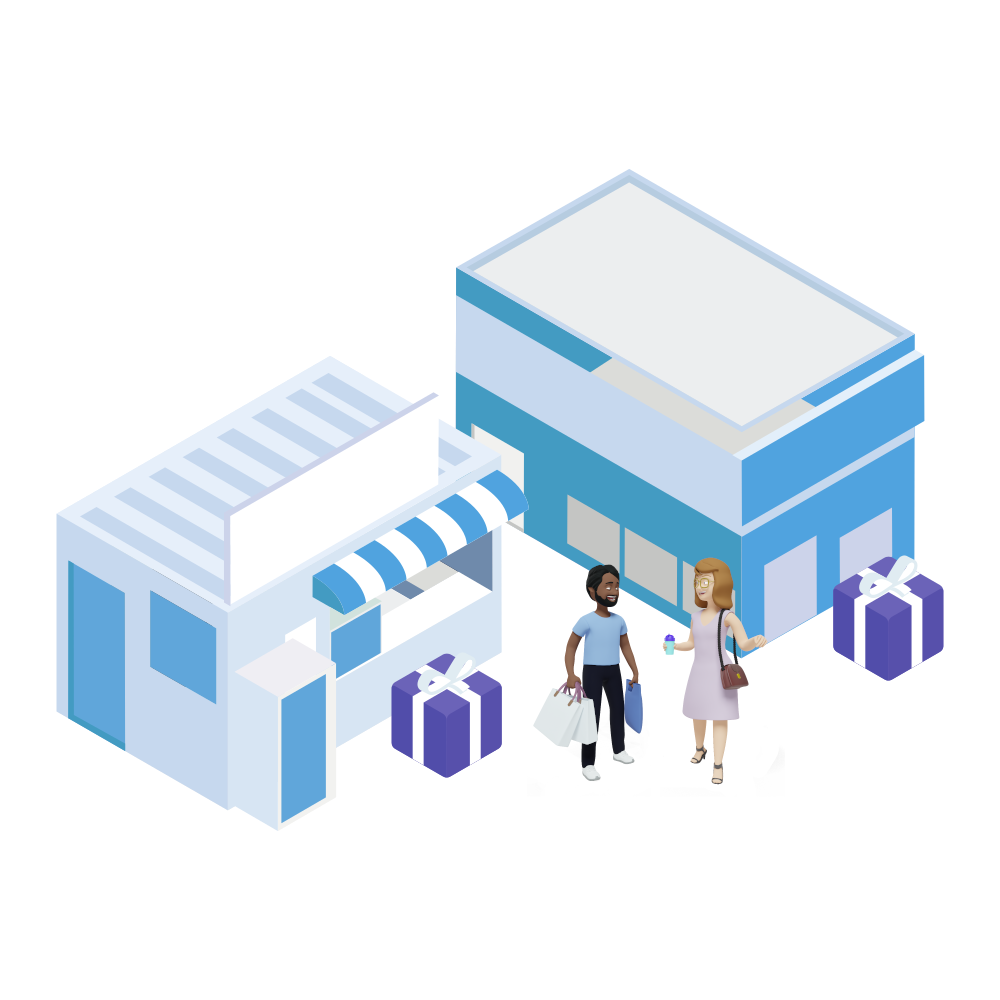 Not only do they love Greenplay, but they support us in our ideas of grandeur.
Thank you to these partners!
All about sustainable mobility
Whether you are starting to take an interest in sustainable urban mobility or are already an expert, visit our blog to learn more about the subject.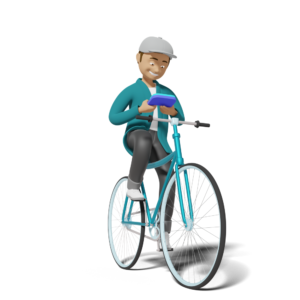 2021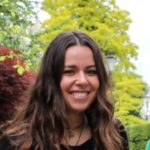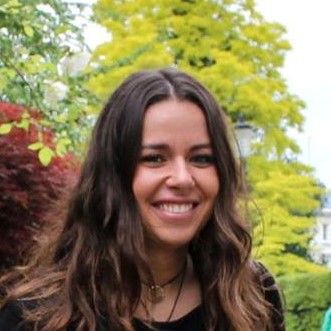 Gamification, more often used by its anglicism gamification, consists in applying game-related mechanisms to processes that do not have the primary objective of being playful.
Read more -"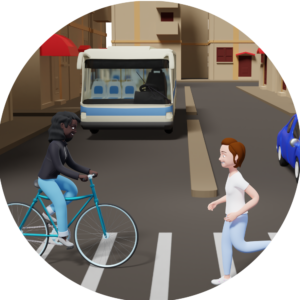 2021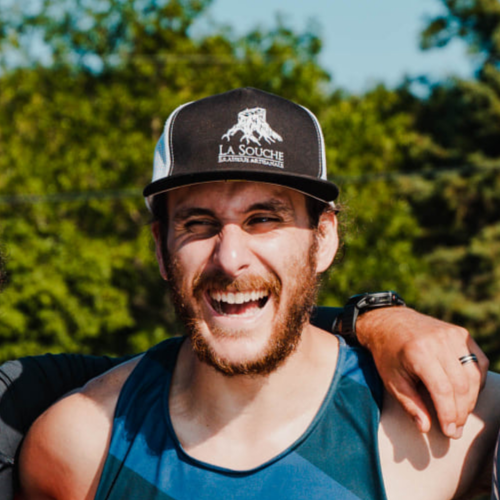 The current situation brings its share of complexity and it is with the greatest attention that cities and municipalities must address the challenges of sustainable mobility. They must put in place initiatives with the objective of returning to good habits.
Read more -"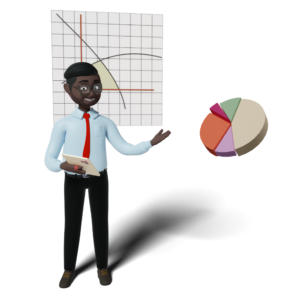 2021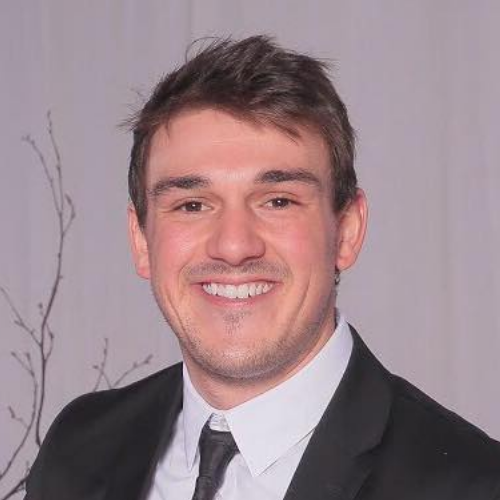 While vehicle electrification and efficiency can reduce transport emissions, they will not solve congestion – they will only electrify it. These investments and measures must be accompanied by a modal shift towards public transit in cities, which also offers even greater economic benefits.
Read more -"