Frequently Asked Questions (FAQ)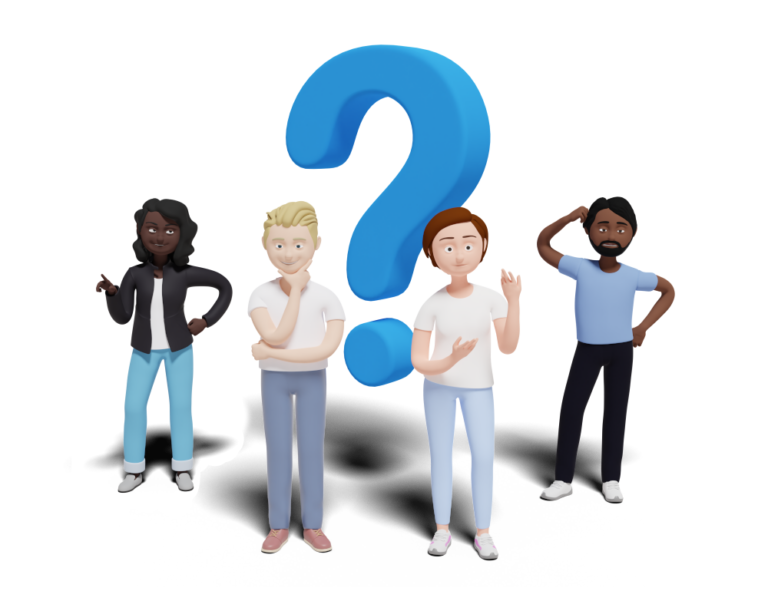 Account configuration and settings
You can have a look at the Terms of Use by following this link,
and the Privacy Policy by following this link.
The Terms of Use and Privacy Policy can also be found in the Settings section of the Greenplay mobile app. You can access them at any time from the Dashboard by tapping on your profile picture in the upper left corner, then on the cogwheel icon in the upper right corner of your profile page.
Greenplay uses travel data already collected by our phones intelligents to make the detection of the means of transport its user. Coupled with the collection of location data, the application is able to say how many km have been traveled and with what means of transport. Everything is done with precision and efficiency, so as to have a non-significant impact on the consumption of the phone's battery. 
The shop Greenplay is our mobile app rewards platform, where you to regainace all kinds of products and services from local businesses. A specific number of points will be assigned to each product or service available on the Store depending on the importance and value of the item. You for Race you procure one or more reward.s on the Shop Greenplay if you ats accumulated the number ofGreenpoints required. Warning, you don't haveace no access to the Shop Greenplay if your account or company associated with your account is not part of any city or transportation company partnered with Greenplay. 
No, unfortunately. All rewards available in the Greenplay Store can be obtained by redeeming Greenpoints only.