Mobilize

Entertain

Reward


your employees in a co-op game of active or sustainable mobility
Mobilize your employees in an active and sustainable mobility game! The benefits are undeniable: the health and well-being of your employees, the reduction of your GHG emissions and the reinforcement of a green and active brand image in your community.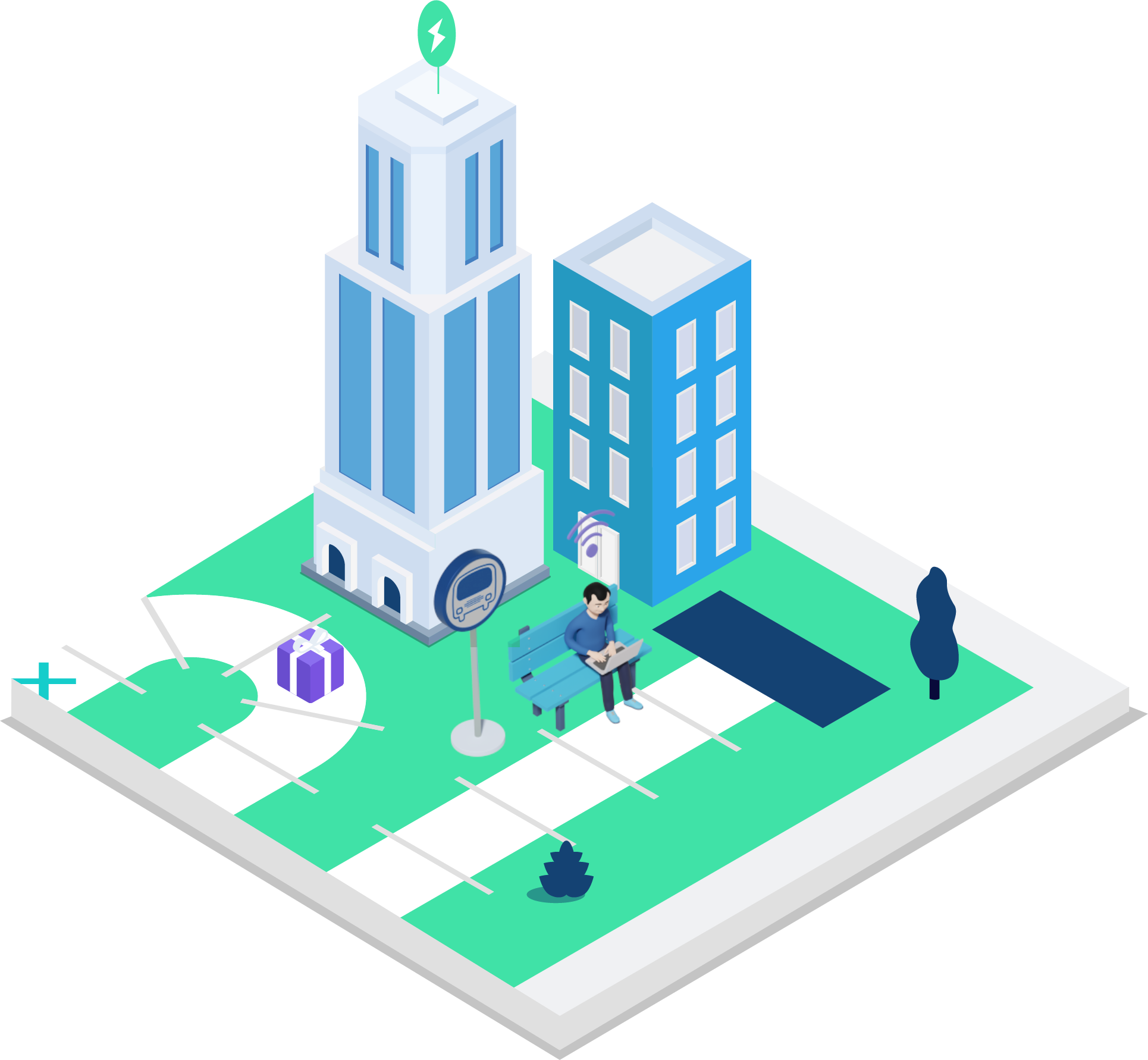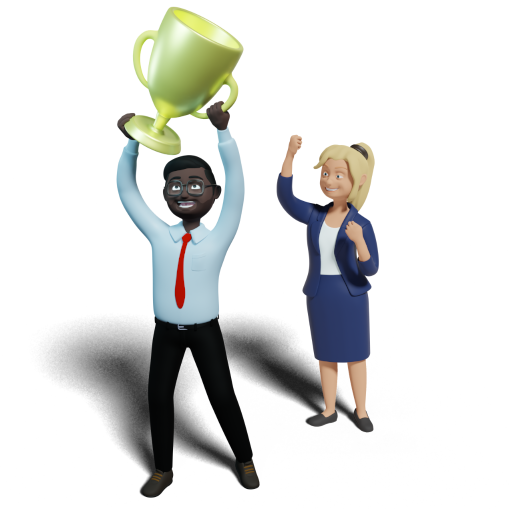 Participate in active and sustainable mobility with your employees
Engage your employees with personalized active or sustainable mobility challenges, then measure their impacts using our transportation mode detection algorithm.
Create your own challenges
Create a group of players with your employees in the Greenplay mobile app, with challenges customized to your business and your sustainable or physical activity goals.
The Greenplay mobile application detects and measures active or sustainable mobility behaviors to provide you with accurate reports on your employees' GHG emission reduction and their level of participation in your challenges.
Give your employees the recognition they deserve based on the km of active or sustainable mobility traveled and the challenges completed.
Défi sans auto solo 2019: See the results for yourself
In 2019, as a proof of concept, the Greenplay application was used as part of the Défi sans auto solo. Let the data below convince you of the effects of mobilizing individuals in a context of sustainable urban mobility.
of sustainable transportation
The benefits of customized corporate challenges
As a company, you have the power to create your own personalized co-op challenges. Your role will be to supervise and facilitate the progress of your employees towards the objectives to be achieved. It is their efforts in active and sustainable mobility that will ensure your success in this game.
Promote the health and well-being of your employees
Kill two birds with one stone by promoting physical activity through mobility challenges. You will reduce the GHG emissions related to your employees' journeys as well as contribute to their good health.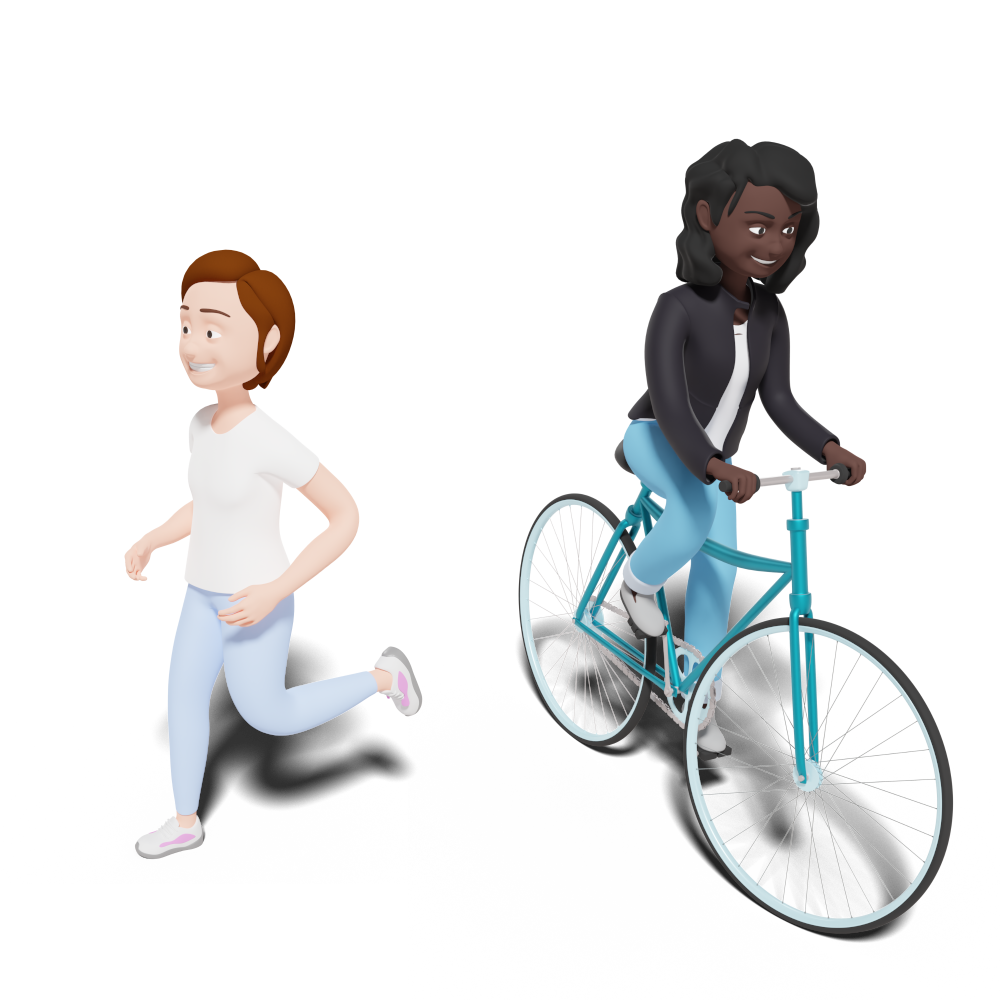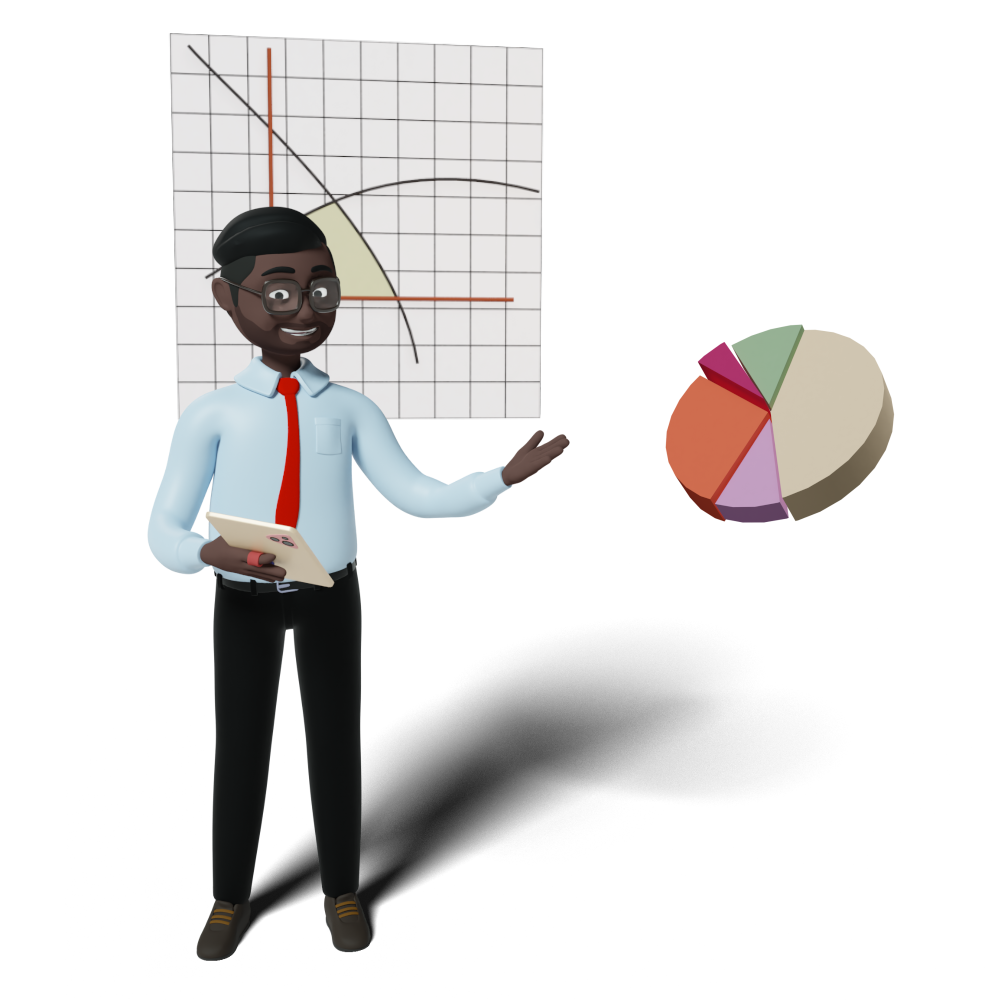 Obtenir des données environnementales n'aura jamais été aussi facile
At the end of your corporate challenges, you will have reliable and precise measurements regarding the reduction of GHG emissions resulting from the travel behaviors of your employees.
Promote a green and active brand in your community
With accurate and concrete measures, you can easily evaluate the social and environmental responsibility of your employees, customers and suppliers.