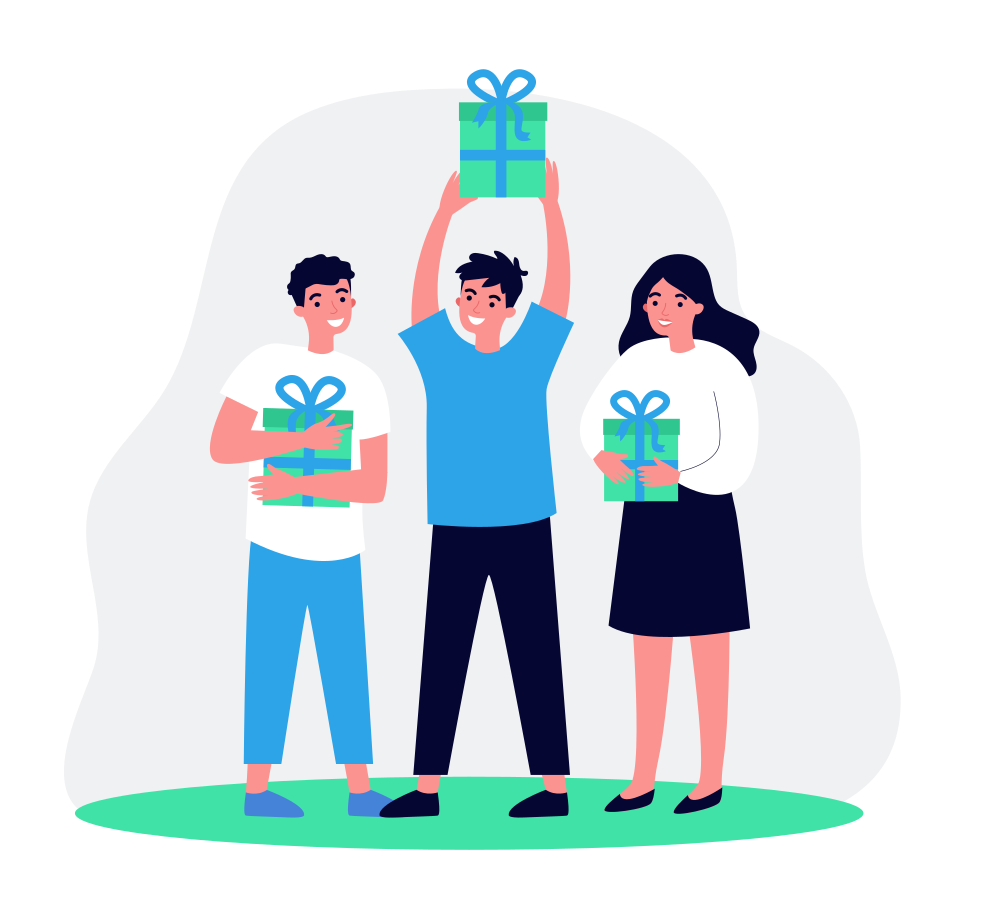 Gamification, more often used by its gamification anglicism, consists in applying mechanisms relating to the game to processes that do not have the primary objective of being playful.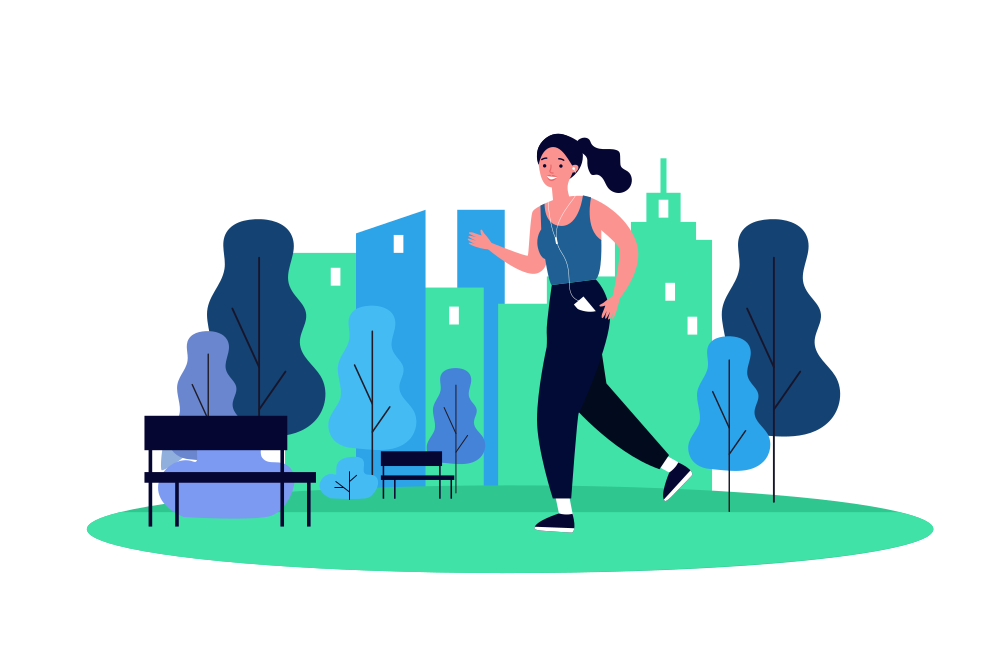 The current situation brings its share of complexity and it is with the greatest attention that cities and municipalities must address the challenges of sustainable mobility. They must put in place initiatives with the objective of returning to good habits.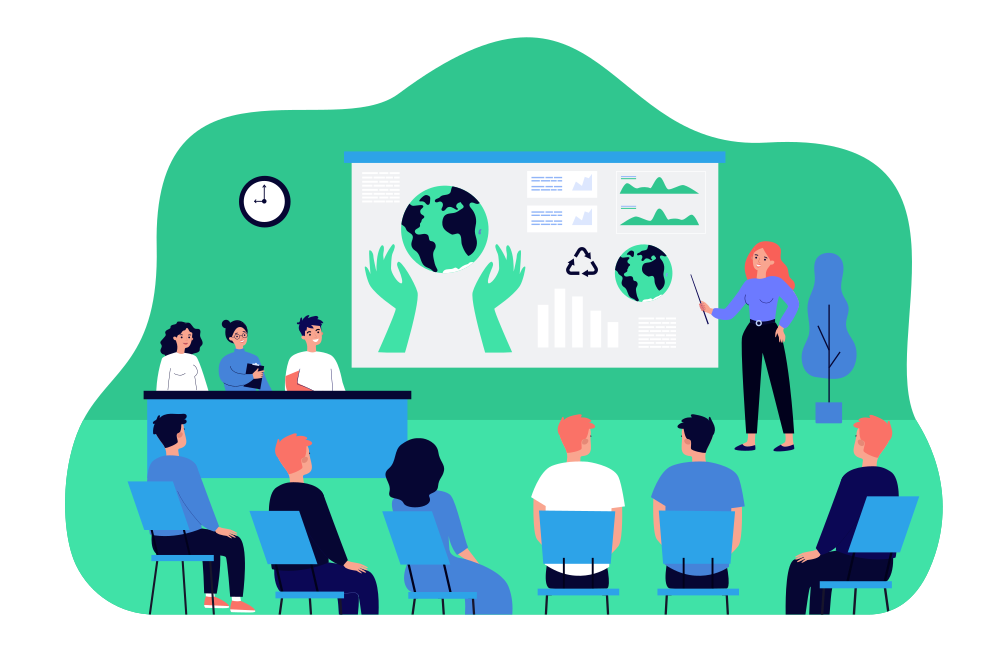 While electrification and vehicle efficiency can reduce transportation emissions, they won't solve congestion - they will only electrify it. These investments and measures must be accompanied by a modal shift towards public transport in cities, which also offers even greater economic benefits.